David is a highly talented top-order batsman who has hit 9 career centuries and 34 half-centuries, with a best score of 128. He played for Wigan and Prescot & Odyssey before arriving at Rainhill in 2012. David made an immediate impact, playing in 19 1st team matches as Rainhill finished fourth in the First Division. David's 389 the following season - including an unbeaten 104 at Orrell - helped earn Rainhill promotion to the Premier League.

David spent a season at Formby in 2019 but returned in 2021.
​
View David's career statistics on Play Cricket:
2003-2019 and 2020-present.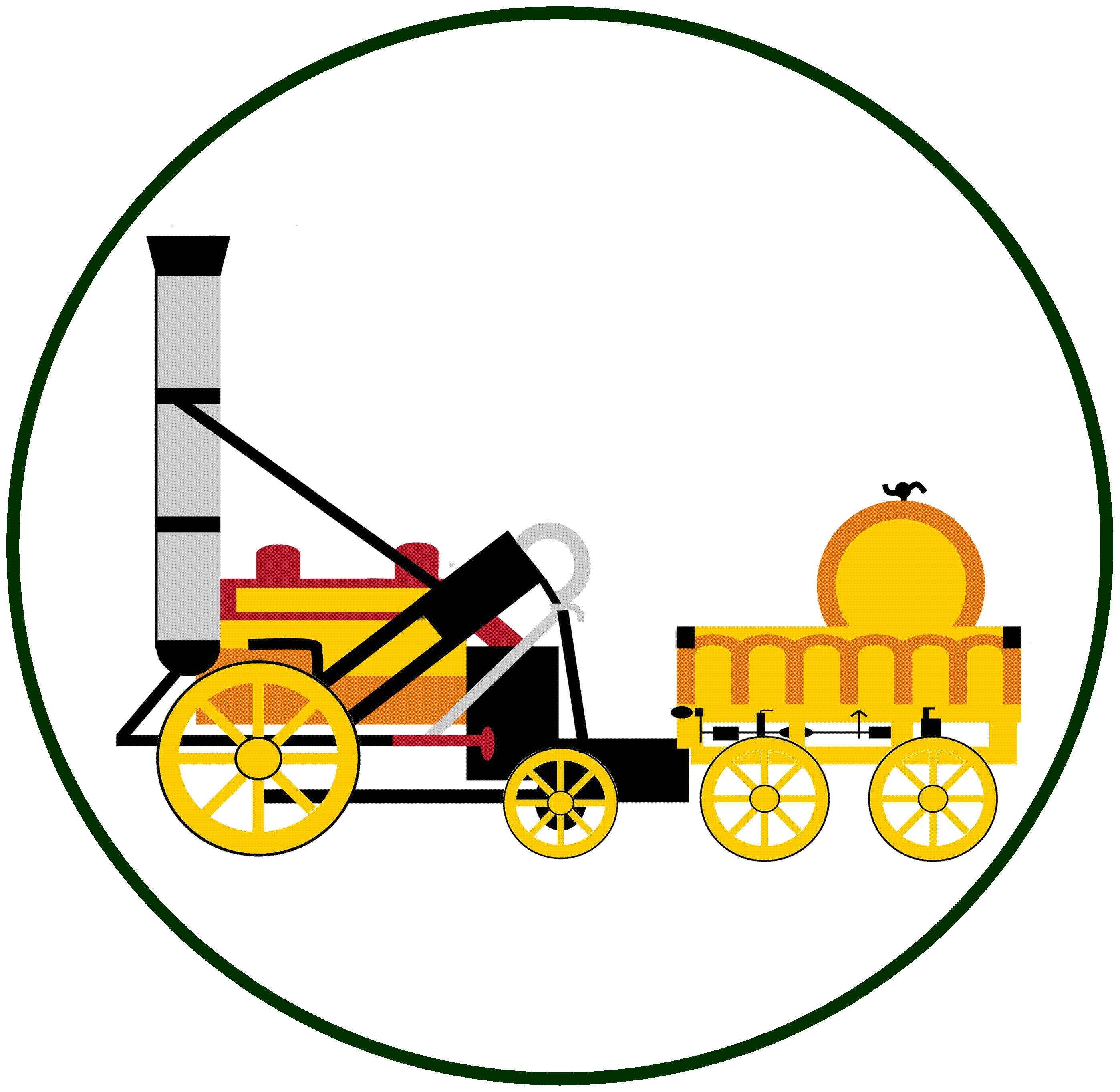 Batting: Right-hand bat
Bowling:
​
Highest score:
128 v Highfield, 2014
Best bowling:
8-30 for Formby v Lytham, 2019
​
​