Adam came to Rainhill in 2020 from Prescot & Odyssey, for whom he played regularly in the 1st team. A pace bowler and an accomplished batsman, Adam hit his first half-century for Rainhill in the match against Wigan in 2022.
Adam's best bowling for Rainhill came against St Helens Town in 2020, when he took 3-26. He has also been utilised effectively as a wicketkeeper.
Adam was appointed 2nd team captain at the end of 2022.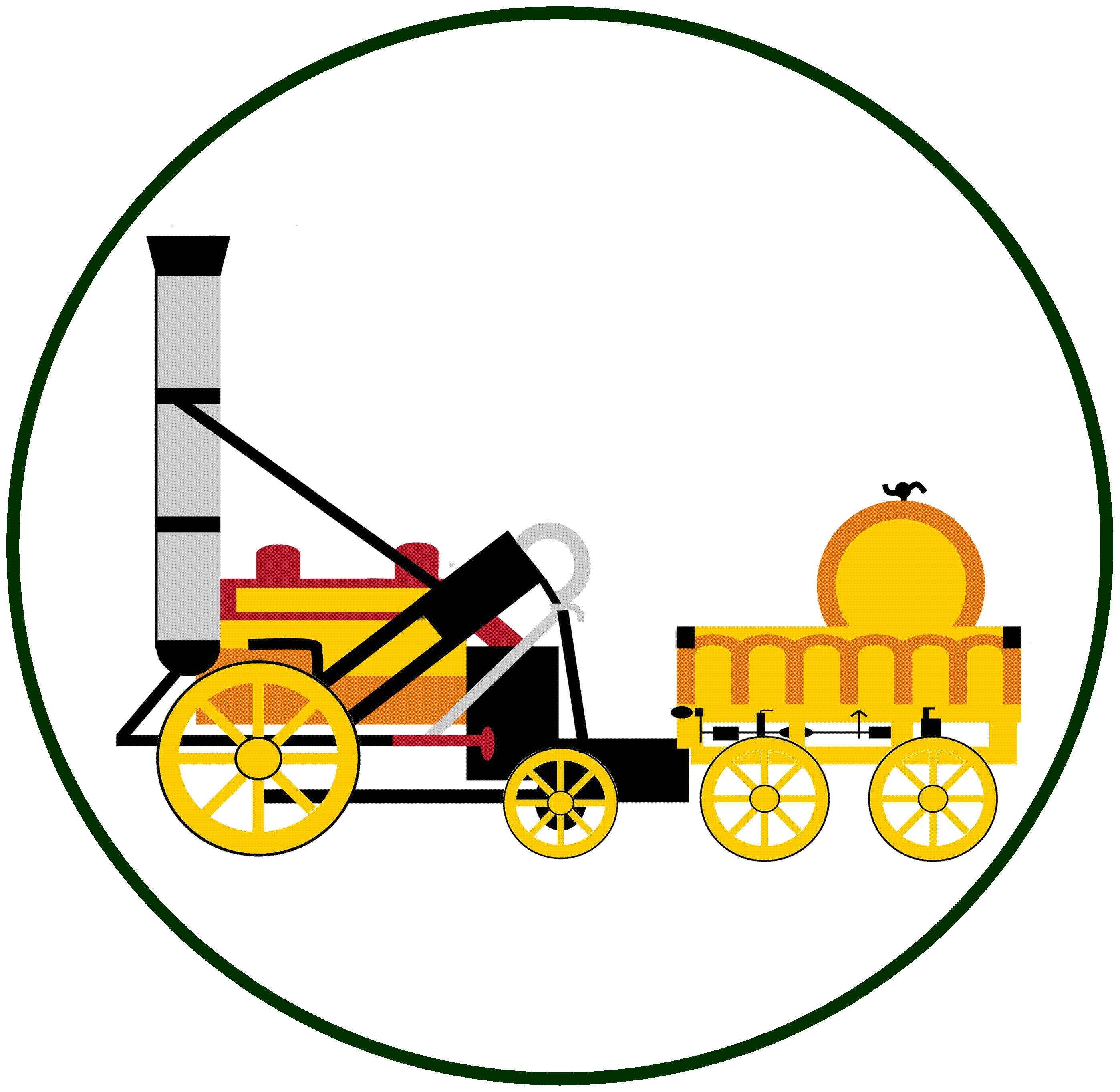 5-34 v New Victoria, 2015