Mike has been at Rainhill Cricket Club since the early 1990s and in 1999 - aged just 19 - he was appointed 1st team captain. The appointment was a good one and with Mike as skipper Rainhill made progress, although his ambition to take the team to the LDCC Premier League took 14 years to achieve. 
​Mike is a top order batsman with four tons and a half-century of half-centuries to his name. He scored 834 runs in 2010 and amassed more than 600 in five other seasons.
Mike currently serves as club captain and also oversees the women's teams.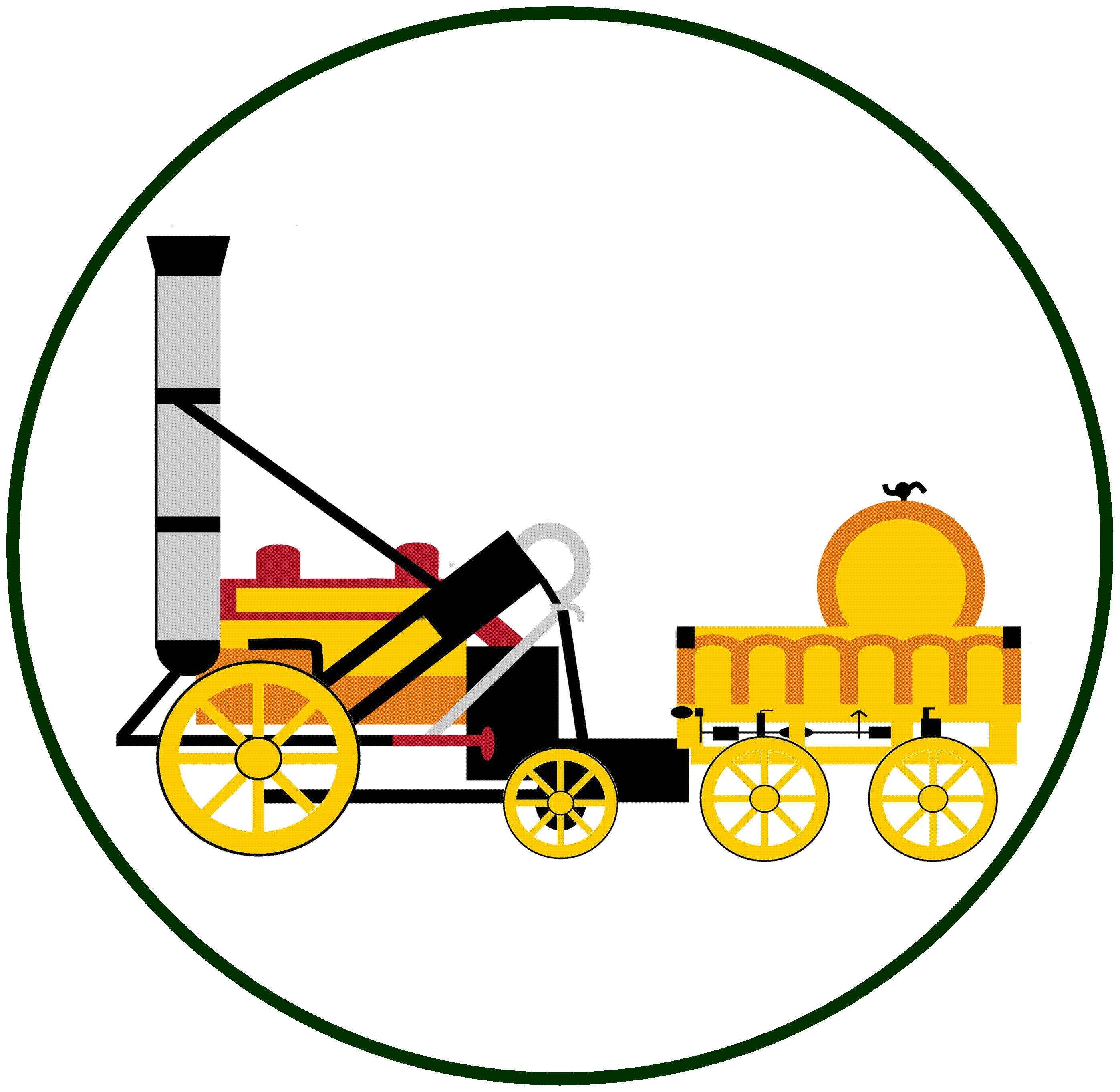 4-23 v Mossley Hill, 2000