Paul  joined Rainhill in 2019 and played in the CALM charity match, making an unbeaten half-century. Initially starting out in the Sunday XI, Paul has progressed rapidly and is currently a regular 2nd team player.
An all-rounder, Paul has scored over 1,000 runs for the club and his accurate medium-pace bowling has often proved match-winning.
Paul's highest score to date is 65 in a win at Old Xaverians. His best bowling is 6-9 in victory over South Liverpool.
Paul also oversees Rainhill's junior section.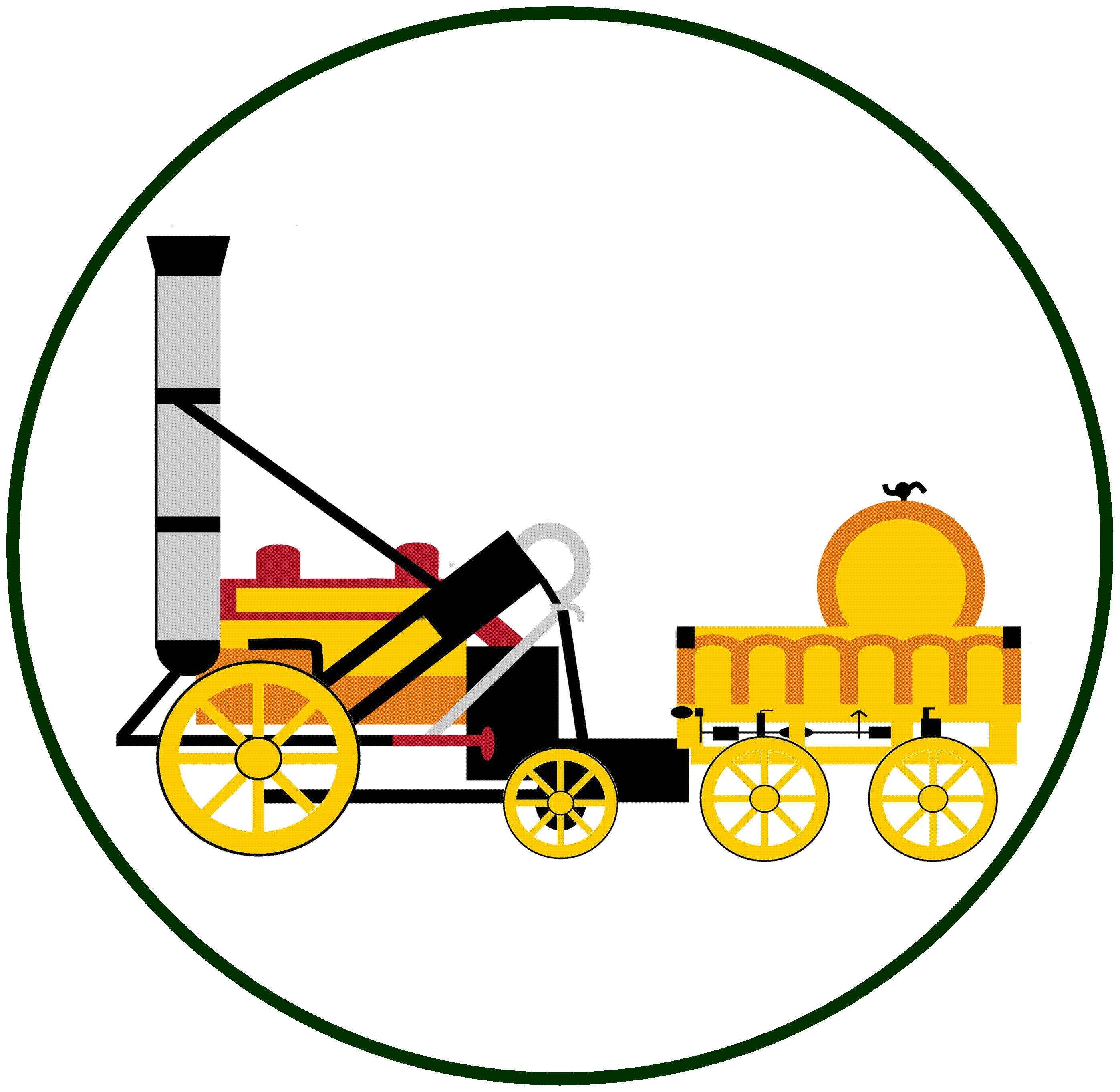 6-9 v South Liverpool, 2022