Phil came to Rainhill in 2017 after over a decade at Goodlass Cricket Club, where he averaged 65.6 with the bat and 11.0 with the ball. In 2012 he hit a fabulous 141 against Aigburth. His best bowling for Goodlass was 7-28 versus Cheshire Lines in 2008.
Phil has continued to be a prolific wicket-taker for Rainhill; his best figures for the club are 7-41 against Old Xaverians. His highest score for Rainhill is 82 (versus Highfield, 2017). 
A near-legendary all-rounder, Phil has 20 career centuries, 47 half-centuries and over 350 wickets.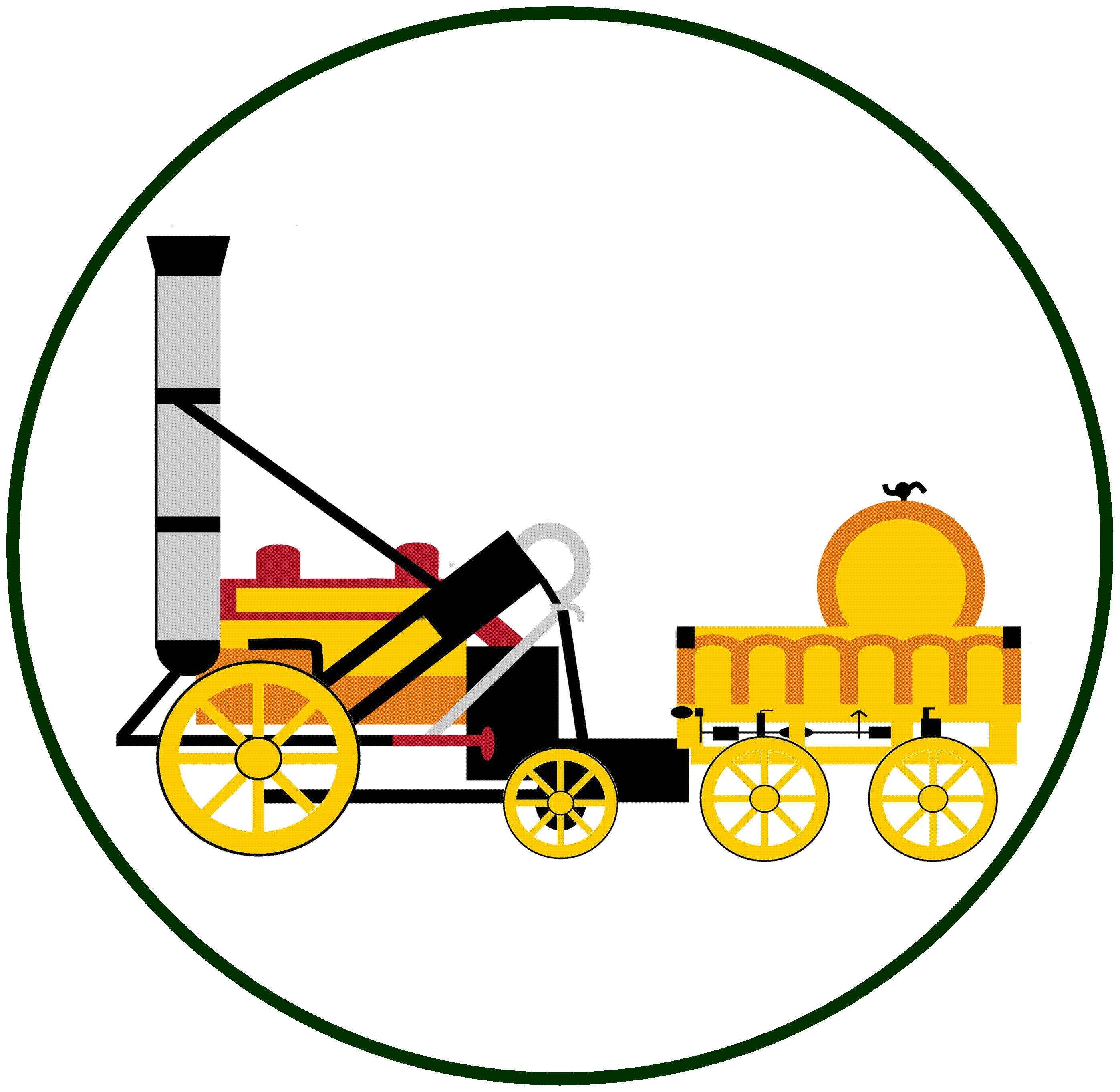 7-28 v Cheshire Lines, 2008